The 26th Annual Mulwala Classic will be held on 20-21st April. Registration will commence on the 19th at the Yarrawonga Holiday Park after 4pm in the marquee located on the grass area north of the office. No invite - no entry.
The classic competition will comprise of a 2 day event, followed by a dash for cash competiton on day 3. Entry fees cover tournaments, super draw, accomodation, meals, merchandise and entertainment. Various categories with excellent prizes provided by our wonderful sponsors. Over $18 thousand in prizes will be given away this year.
All completed entry forms and payment should now be submitted.
2018 Schedule :
Thursday – Registration at the Yarrawonga Holiday Park from 4pm (Corner of Piper Street and Burley Road)
Thursday night - Dinner, raffle & announcements
Friday 6:00am - Breakfast & lunch collection
Friday 8am to 5:00pm – Mulwala Classic Day 1
Friday night - Dinner, raffle & announcements
Saturday 6:00am - Breakfast & lunch collection
Saturday 8am to 5:00pm - Mulwala Classic Day 2
Saturday night - Dinner, Classic Presentation & Super Draw prize giveaway
Sunday 6:00am - Breakfast
Sunday 8:00am to 11:00am - LOWRANCE DA$H for CA$H (Presentation to follow)
2018 Rules :
Please review the rules on the Rules Page.. All competitors will be required to photograph their fish on the supplied measuring board for the Mulwala Classic & Lowrance Dash for Cash.
Important Competitor Information. Don't forget :
Digital Camera
NSW Fishing Licence
Tent (if not in cabin), linen, towels and refreshments
Tackle back

The 25th Annual Mulwala Classic has come and gone with a couple of new competitors taking out the Champion & Runner up Champion angler titles. Joel Thomas and Peter Pejkovic had a superb tournament boating 10 and 14 murray cod respectively. Joel had the better quality fish in the bag with the 2nd & 5th biggest fish of the tournament to get him over the line with 34.66kg compared to 2nd place with 30.23kg. Day 1 leader and last years champion Kyle Dalrymple was edged out by less than 100 grams to take 3rd position.
Gregory Crellin had the honours of biggest fish with a 933mm 17.43kg cod. Closely followed by Joel Thomas with a 890mm cod and Matthew Pejkovic with an 800mm cod. Jim Taylor had a birdthday to remember boating 16 murray cod for the tournament to take out the Most Cod Caught prize. Largest yellow belly went Darren Conduit with a 50cm perch. Lachlan Dubois took out the zero catch prize and was the only junior in the competition. We know the kayak anglers can catch fish, but we were impressed with Joel Crosbie who boated 12 cod for the weekend and finished 8th in Champion Angler. The teams event was not even close in the end with Peter Inwood, Dave Bumstead, Matthew Pejkovic & Peter Pejkovic boating 76.02kg of murray cod with 2nd team boating 54.13kg.
Taking only one fish to win the Lowrance Da$h 4 Ca$h the honours went to Michael Massier & Gregory Crellin. This team took home the $1000 cash and Lowrance sounder. Mick & Wayne Connors took 2nd position and Matthew & Peter Pejkovic 3rd, both teams taking home a Lowrance sounder.
Full results below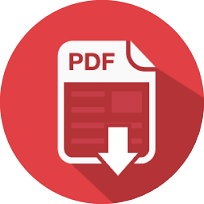 Champion Angler Category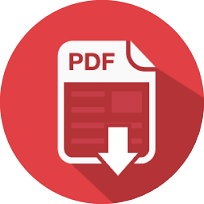 Biggest Cod Category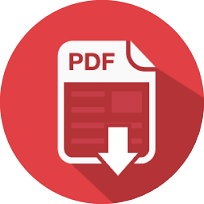 Most Cod Caught Category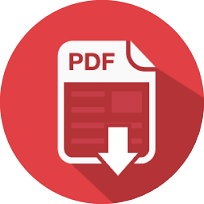 Champion Teams Category
The ever popular Super Draw saw the winner Paul Taylor take home an 80lb Minn Kota Ulterra self deploy motor. This is big on the must have toy list for most anglers. 2nd prize went to Simon Abernethy who won a 55" UHD TV and 3rd prize to Tan Trieu who took home a Diawa Zillon HLC. Tan actually lost a rod and reel out of his boat last year and the fishing gods have kindly replaced a reel for him. Maybe next year he will win a rod. Congratulations to the other 17 anglers that took home super draw prizes from our good sponsors Wilson, Hobie Fishing, Fish Camp & Ski, Gangster Lures, Kuttafurra Lures, Golburn Lures, Bassman Spinnerbaits & Tonic Eyewear.
Congragulations to all competitors on what was a fantastic event. Big thanks to our sponsors & the Yarrawonga Holiday Park for accommodating the anglers.

The 2016 Classic has been run & won by Kyle Dalymple in tough Mulwala conditions. A thunder storm, high winds, big waves & plenty of rain saw anglers ducking for cover on Friday with a majority of the field fishing the top end of the lake & river. Only 11 legal cod were caught on Friday & 41 undersize fish. Only one fish was caught over 64cm, and that was a cracker from Paul Healey at 116.2cm which took out the Largest Murray Cod category.
Competitors where greeted with slightly better conditions on Saturday but still tough windy conditions. As always a few anglers found the fish and a tight contest at the top was the result. Cameron Jones caught more cod, but Kyle caught better quality and won by 1.36kg from Cameron. Only 1.75kg separated 3rd (Derek Blow), 4th (Craig Leehane) & 5th (Russel Aston) who were only one quality fish away from the leading two.
124 Cod in total were caught for the event compared to last years 212 cod & 251 cod in 2014. Saturdays tally of 27 legal & 45 undersize fish where up by 20 cod from Friday, which was not unexpected given the conditions.
Peter Kromenko & Phillip Keetelaar won the Sunday Da$h for Ca$h earning them $1,000 & a Lowrance Elite 7 sounder. One fish caught second cast for the day was all it took to win, with only 6 legal fish being caught. Mick & Wayne Conners took second and Tim Baulch & Shane Melrose 3rd place, each earning themselves a Lowrance sounder & swag for their efforts.
Full Results
Champion Angler Category Largest Cod Category Most Cod Category Teams Category
2016 Results..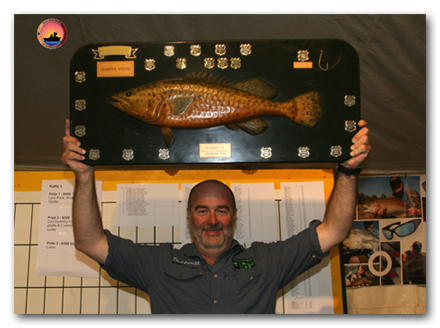 2015 Results.. Chris Burbidge consistently caught quality fish over the 2 days to take out the 2016 Mulwala Classic champion angler over a fast finishing Rick Doyle. Robert Vandelft and Warren Urquhart taking home the Da$h for Cas$h & Lowrance sounder.

2014 Results.. Michael Massier came home stronger than the rest of the field jumping from 4th to take victory from Stephen Deitrich with 24.13kg of murray cod. Roger Miles had another great year taking out the biggest cod on the first day with a 902mm, and winning the Da$h for Cas$h with partner Derek Blow.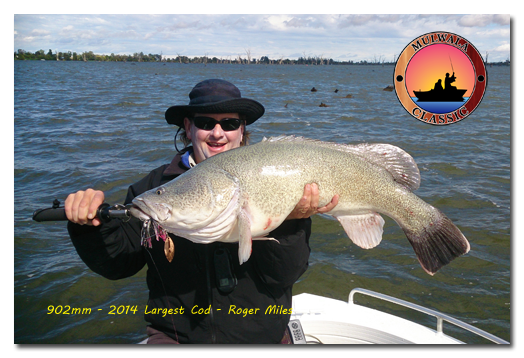 The 21st annual classic was held the weekend of the 23rd-24th March. Roger Miles took out 2013 classic champion angler with total of 24.8kg of murray cod caught over 2 days of competition. Runner up champion angler Cameron Jones caught 21.7kg of murray cod. Largest cod for the weekend was an impressive 91cm caught by Matthew McLean. More details..